At Simply Spanish, we serve Fresh Paella fully cooked using traditional recipes and preparation methods passed down over generations. Delicious Spanish Cuisine made from scratch and with conviction. Only the freshest ingredients are used. Our Paellas are made with no citric acid, hydrogenated oils or artificial preservatives. Instead our products are made with ingredients you can trust, 100 % natural, gluten free, dairy free, without artificial colorants. REAL FOOD, CLEAN LABEL. Serving Paella, made by Valencian chef, no fancy ingredients, exactly like in Spain.
We're proud to be a minority owned, Michigan-based Company dedicated to provide fresh and authentic flavorful Paella. Our Saffron Rice dish is made fresh weekly in Westland, Michigan in small batches to ensure high quality and consistency. We currently have two robust flavors of Paella available, but we in the near future we are planning additional flavors.
Small Batch, Hand Made Paella
We love what we do, you'll love what you try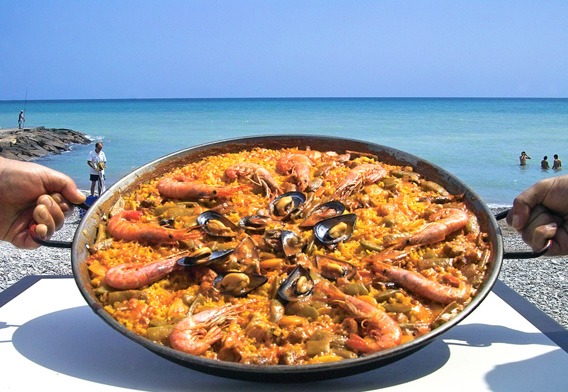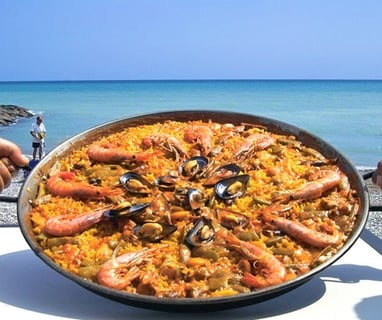 Here's what our customers say
"I haven't had a Paella since I last bought from you guys. Simply can't find anything better!"
- Kristine Gumapac
"Simply Spanish Paella is so delicious! Every bite brings joy and taste of Spain. Goes great with a nice Spanish wine".
- Katherine Kelly
"The Best Paella since my travels to Spain. Outstanding!"
- Ann Good-Hilbert
"This Paella brings me back again and again. I actually crave it sometimes when I want REAL FOOD."
- Tina Jbara Pierzynski